<< Back to Calendar
OSPMI May Virtual Chapter Meeting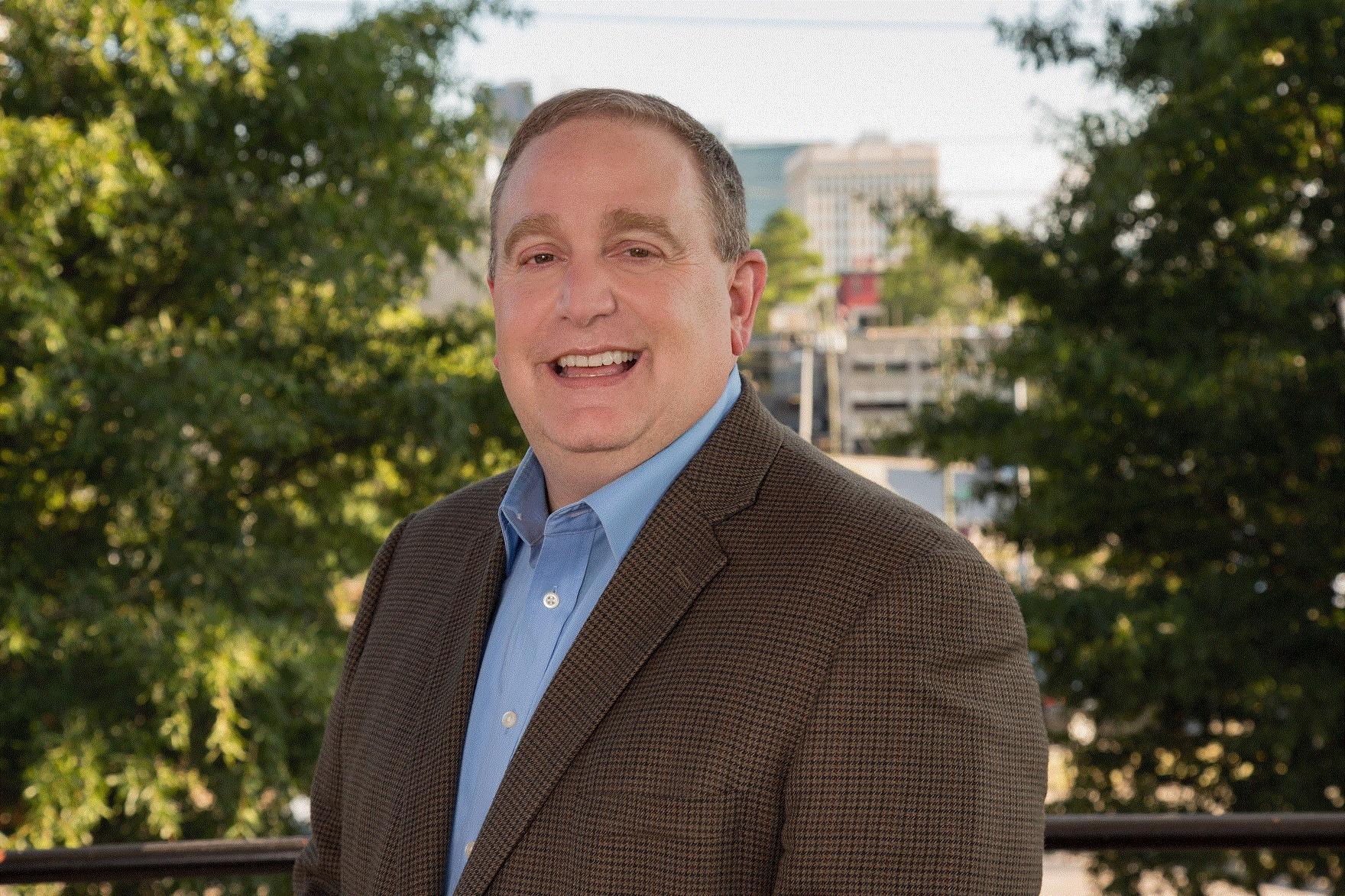 In this session we will dig into what is product management, how product management skills, tools and techniques can be incorporate into your projects, the benefits of moving from a project mentality to a product one, and the skills you need to develop to get there. 
Value and outcome are replacing output, schedule management, and meeting time and budget constraints. From there long-term evaluation on project output to maintain value of what was built is becoming critical. 
In this session you will learn:
The elements of Product Management
How those elements are incorporated into internal projects
Why not everyone responds positively to a new service rollout and how to properly deal with that
How to define value in business environments
How to see stakeholders in certain circumstance as customers and what that means
The best pathway and skills to move into a Product Management career path
Earn 2 PDUs!

A Zoom link will be sent out upon registration. 
It is no longer possible to register for this event